The Plimoth | Restaurant Design has become reality!
Getting very close now … As we read in a post by Peter Ryan … "Giddy up!"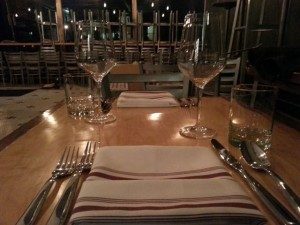 ArcWest Architects in Denver is eager to share: The Plimoth restaurant is nearing its opening day, pending a few final touches and a few final inspections by the building department.  Last touches include final finish of the floor, testing the table set up and firing up the efficient commercial kitchen.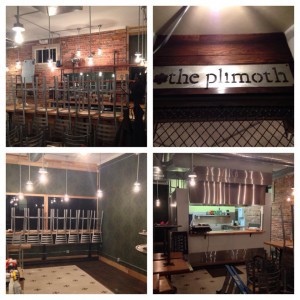 The Plimoth restaurant will be the newest, most recent  restaurant and hospitality spaces to open in the North City Park area of Denver, offering an intimate dining experience.  The final restaurant design provided a flexible dining area for 32 to 40 patrons with a clear view to the kitchen area integrating the preparation of the cuisine with its consumption.  The creation of a good meal is a piece of art all itself.  This arrangement will share this art with its patrons.


This restaurant is planned to be a valuable amenity to the neighborhood as well as the overall entertainment and dining scene in Denver.   Executive Chef and Owner, Peter Ryan, developed this new restaurant and will also be preparing its unique and ever changing menu of cuisine, founded in French and Italian cuisine with a modern twist.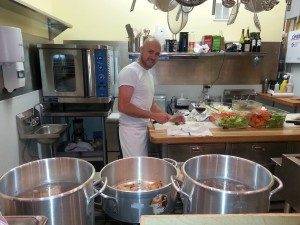 Thinking about a new restaurant space or commercial kitchen, contact ArcWest Architects!