ArcWest provided commercial tenant improvements, architectural design services for two new YouFit locations opening soon in the Denver metro area.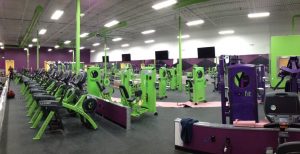 YouFit is a exercise and fitness club that is opening two new locations in the Denver metro area.  First location will be out on east 6th Avenue in Aurora, and the other future location is on east 120th avenue in Thornton.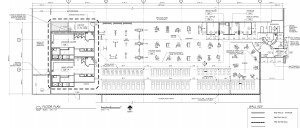 Primary elements for the tenant improvements of the existing unoccupied spaces  included planning for:
Main Reception Desk with registration stations
Express Circuit Cardio Arena
Open Floor Area for Exercise Machines, i.e. tread mills, stationary bikes & cross-fit trainers
Area for weight machines and free weights
Locker, Shower & Toilet Rooms
Offices and Support
Employee Break Area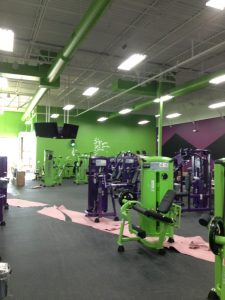 If your business has a need for tenant improvements or tenant finish for an existing or recently leased space, please contact ArcWest for an initial consultation.