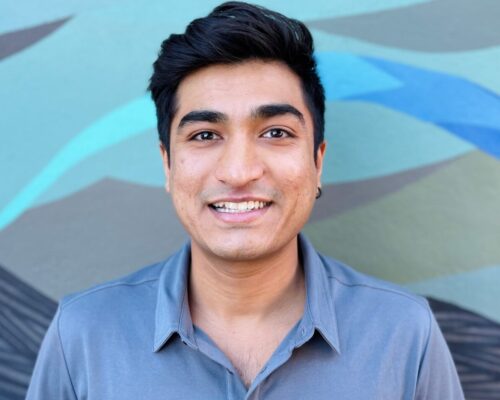 Aarsh Ramolia
Master of Architecture
New Jersey Institute of Technology, Newark
Bachelor of Architecture
India
Associate
Aarsh Ramolia joined ArcWest in June 2021 after moving to Denver from India. Aarsh discovered his passion for architecture while in India where he earned his Bachelor's degree in Architecture. He continued his studies in the U.S., earning a Master's degree in Architecture at New Jersey Institute of Technology. During his studies, Aarsh's interests leaned toward sustainability and modern contemporary, and he focused on design processes, conceptual designing, and psychological connectivity and its role in informing design. Aarsh appreciates the opportunities he has had as an international student to explore new cultures, food, and lifestyles.
Prior to ArcWest, Aarsh gained experience in exterior design and remodeling projects for both public and private sectors. Presently at ArcWest he works primarily on residential projects, including remodels and additions, single- and multi-story homes, and various home types from urban to mountain.
In his spare time Aarsh enjoys travelling, music, sketching, cycling, and spending time with friends and family.