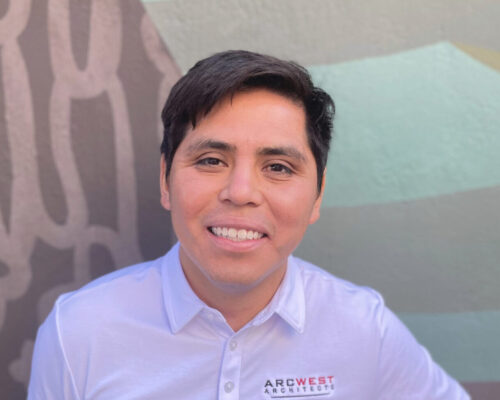 Antonio Martinez
Master of Architecture
University of South Florida, Tampa
Antonio joined the ArcWest team in June 2021 after graduating from the University of South Florida in Tampa with a master's degree in Architecture.
During his time in college, Antonio had the opportunity to travel to a variety of cities, but his favorites were Tokyo where he spent 2 weeks, and Florence, where he spent a summer semester.
Originally from Mexico, Antonio moved to the U.S. looking for an opportunity to pursue a professional career. Although he enjoyed his time in Florida, he enjoys Colorado much more and truly appreciates both the weather and the mountains.